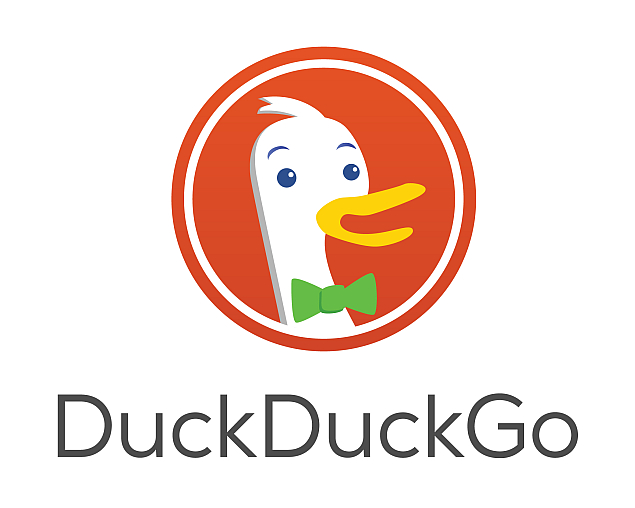 Searching is an integral part of every day lives ranging from students and every day adults, to new end users and experienced IT security professionals. A survey showed that 92% of internet users Searched, and that was a result from 2011!*. Everyone searches, on their mobile smart phone, tablet, laptop, desktop, or gaming consoles.
After the late 1990's, Google dominated the Search Engine world making its' name synonymous with Searching (honestly, no one ever says "go Bing that"). There is now an alternative privacy-focused web browser that doesn't try to track search history and personalize its results for a monetized page. Even Google's "Incognito Mode" is not incognito. It simply deletes your local browsing history after your session on the device you are using, but it does not stop a website from tracking your visit and IP address.
For more complete internet privacy, and keep your information out of government data profiles, and tracking records, using DuckDuckGo will provide more ease of mind. Every time you visit and use DuckDuckGo as your search engine, it's as if you are using it for the first time. They do not store anything that can connect your searches to you personally or connect them to your search history.
Here are a list of features that DuckDuckGo has that Google doesn't:
Social Media viewable Bio's without clicking.
Alternative options for Search Results
Expand shortened Links or Shorten long Links
Generate passwords and random passphrases
Type Calendar along with Month and Year to display
and a list of additional features and developer tools
You can add DuckDuckGo to your current browser as its main search engine, or simply go to www.DuckDuckGo.com.
[*The Pew Research Center's Internet & American Life Project, April 26 – May 22, 2011 tracking survey.]