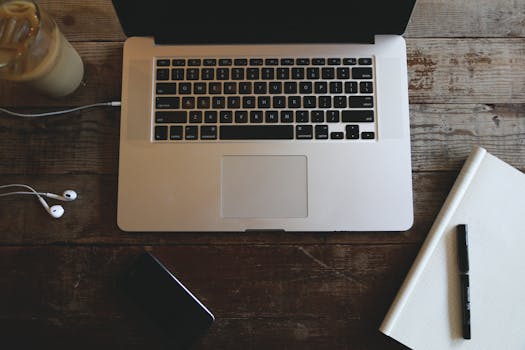 Information Security (InfoSec) or Cyber Security covers a wide range of topics and types of security starting with your modem and/or router, your wi-fi, your passwords, to any virtual private networks (vpn), firewalls and encryption being used to secure your data, emails, mobile devices, and information.
"9 out of 10 businesses experienced at least 1 hacking incident in the past year, according to a 2016 Cyber Poll survey by The Hartford Steam Boiler Inspection and Insurance Company (HSB) increasing 21% from 2015. 64% of risk managers say they have experienced more than 6 hacking incidents in the last year — up from 32% in 2015. Primary concerns include the loss of confidential information (44%) and service/business interruption (17%)."
"For additional protection, 50% say their business has increased its level of coverage in the last year; 30% of businesses do not have any level of cyber insurance coverage. Primary reasons for not adopting coverage include its perceived complexity (44%) and cost (22%)."
AccuHostPro can go through the details of your setup and one by one identify and address any vulnerabilities and review what options you have to correct, enforce, and protect your information.
If you would like to set up a Security Consultation please fill out the form below.